---
Meet Dr. Todd Robinson
Dr. Todd Robinson was born and raised in Jacksonville, Florida. He attended the University of Florida where he graduated with a Bachelor of Science in Business Administration (2005) before completing a doctorate degree in Physical Therapy (2009). He worked as a Physical Therapist for several years before and while completing dental school at the University of Oklahoma, where he was honored with the Quintessence Award for Clinical Achievement in Restorative Dentistry. He is very excited to become part of the Willowdaile Family Dentistry team that exhibits such professionalism, expertise, and compassion.
Todd is married to Dr. Maggie Horn Robinson, currently an associate professor and researcher at Duke University in the Physical Therapy Department. They have two daughters, Laney and Lucy, and one dog, Skeeter. Together they enjoy exercising, playing sports, snowboarding, watching the Florida Gators, crossword puzzles, all activities involving the water, and spending time with friends and family.
Todd is dedicated to serving the dental needs of the Durham community with a conservative, patient-centered, and evidence-based approach. He is enthusiastic to be a part of such a great dental team whose reputation is only outdone by its service.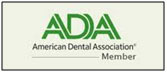 ---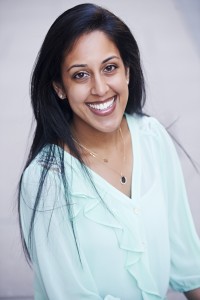 Meet Dr. Nirmi Patel
Dr. Nirmi Patel was born in New Orleans, Louisiana but soon thereafter moved to Huntsville, Alabama. She spent all of her childhood and adolescence in Sweet Home Alabama and loved every moment. Dr. Nirmi Patel completed her bachelors in science degree at Birmingham-Southern College in Alabama. Her passion for helping others and working with her hands inspired her to pursue a career in dentistry. Although a southern girl at heart, Dr. Patel wanted to explore other parts of the country and thus attended The University of Maryland Dental School and graduated with a very strong academic and clinical background. During her time in dental school, she was selected to join a dental mission team in the Dominican Republic and was also granted an internship helping patients with special needs. To further enhance her dental education and experience, Dr. Patel completed a General Practice Residency at Long Island College Hospital in Brooklyn, New York. Since then, Dr. Patel has been practicing dentistry in Washington DC until recently moving to the Triangle area to be with her husband, Sejan.
Dr. Patel is very passionate about dentistry and strives to provide the best dental care with patient care and comfort as her priority. She will customize and tailor treatment plans to reflect your individual needs and hopes to leave every patient with a positive dental experience.
Dr. Patel enjoys traveling with her husband, spending time with family and friends, and eating anything sweet! She's excited to be part of the Willowdaile Family and looks forward to meeting you!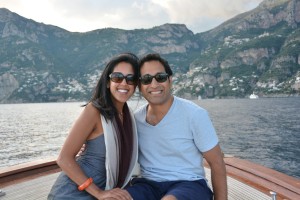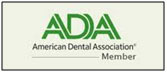 "Peace begins with a smile." ~ Mother Teresa
---
Meet Dr. Debora Bolton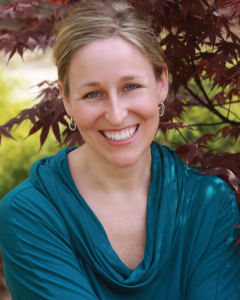 "I love dentistry and treat ALL our patients the way I would want to be treated! Starting by ASKING patients what their wants and needs are, then SHOWING patients what I see, we work on a plan of health TOGETHER. Comprehensive dental care can significantly improve someone's self confidence and health. I am proud to provide the best oral health care possible to my patients."
~Debora Bolton DDS
Dr. Bolton grew up in a very small town near Canada. She received her Bachelor of Science from SUNY Binghamton in 1994. She moved to North Carolina to do research and teach, but found the art of dentistry much more fascinating. She received her Doctor of Dental Surgery from University of North Carolina Dental School at Chapel Hill. She joined Willowdaile Family Dentistry in 2005.  In August 2015 , she built Bull City Smiles on N. Duke St., where she practices primarily.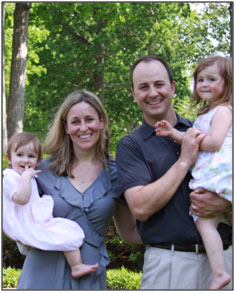 Dr. Bolton is a comprehensive cosmetic and family dentist who loves dentistry and it shows! Her philosophy is conservative and she loves helping people restore and maintain their dental health through patient education, a gentle touch and lots of TLC. She loves to teach and takes time to educate, answer questions and help you maintain your smile for life!
Dr Bolton is currently a member of the American Dental Association, North Carolina Dental Society and Academy of General Dentistry. She has been voted Best of Durham 2008, 2009 and 2011 and her office was featured in Durham Magazine in 2012 and 2013. Dr. Bolton is happily married and is the proud parent of two daughters, Jessica and Julia. When she is not treating patients she enjoys camping, hiking and working on their organic farm in Rougemont and spending r &r time at Hyko lake.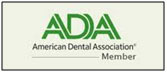 "If you smile when no one else is around, you really mean it." ~ Andy Rooney–>
---
Meet Dr. Vincas "Vince" Sidrys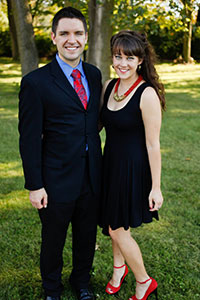 Dr. Vincas "Vince" Sidrys was born and raised in the suburbs of Chicago, Illinois. He earned his undergraduate degree in Biology at St. Louis University in 2010. While applying for dental school, he worked as a dental assistant from 2011 to 2012. He completed dental school in 2016 at the University of Illinois Chicago and was honored with the Quintessence Award for Clinical Achievement in Periodontics. Upon graduation, he completed a one-year General Practice Residency (GPR) at Jesse Brown VA Medical Center in Chicago, Illinois. He will be joining our team at Willowdaile Family Dentistry in July 2017.
Dr. Sidrys is married to his wife, Giedre, whom he met in Boston, Massachusetts. Giedre is a photographer who specializes in natural light portrait photography, working primarily with families, newborns, and newly engaged couples. They have a son, Povi, who was born in March, 2016, and are expecting their second child in November 2017. The Sidrys family moved to Durham to be closer to family and cannot wait to experience everything Durham and North Carolina have to offer. Dr. Sidrys' hobbies include mountain biking, camping, hiking and home improvement.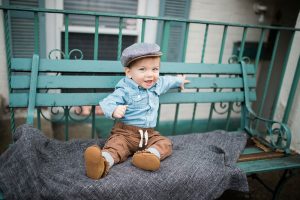 Dr. Sidrys is currently a member of the American Dental Association, North Carolina Dental Society, and Academy of General Dentistry. Dr. Sidrys is well-versed in all aspects of dentistry and looks forward to working with you to achieve your dental goals and maximize your oral health. He enjoys working with patients of all ages and is known for his gentle touch and excellent chairside manner. He's excited to be part of the Willowdaile Family and looks forward to meeting you!
---
Meet Dr. Kimberly Tomasheski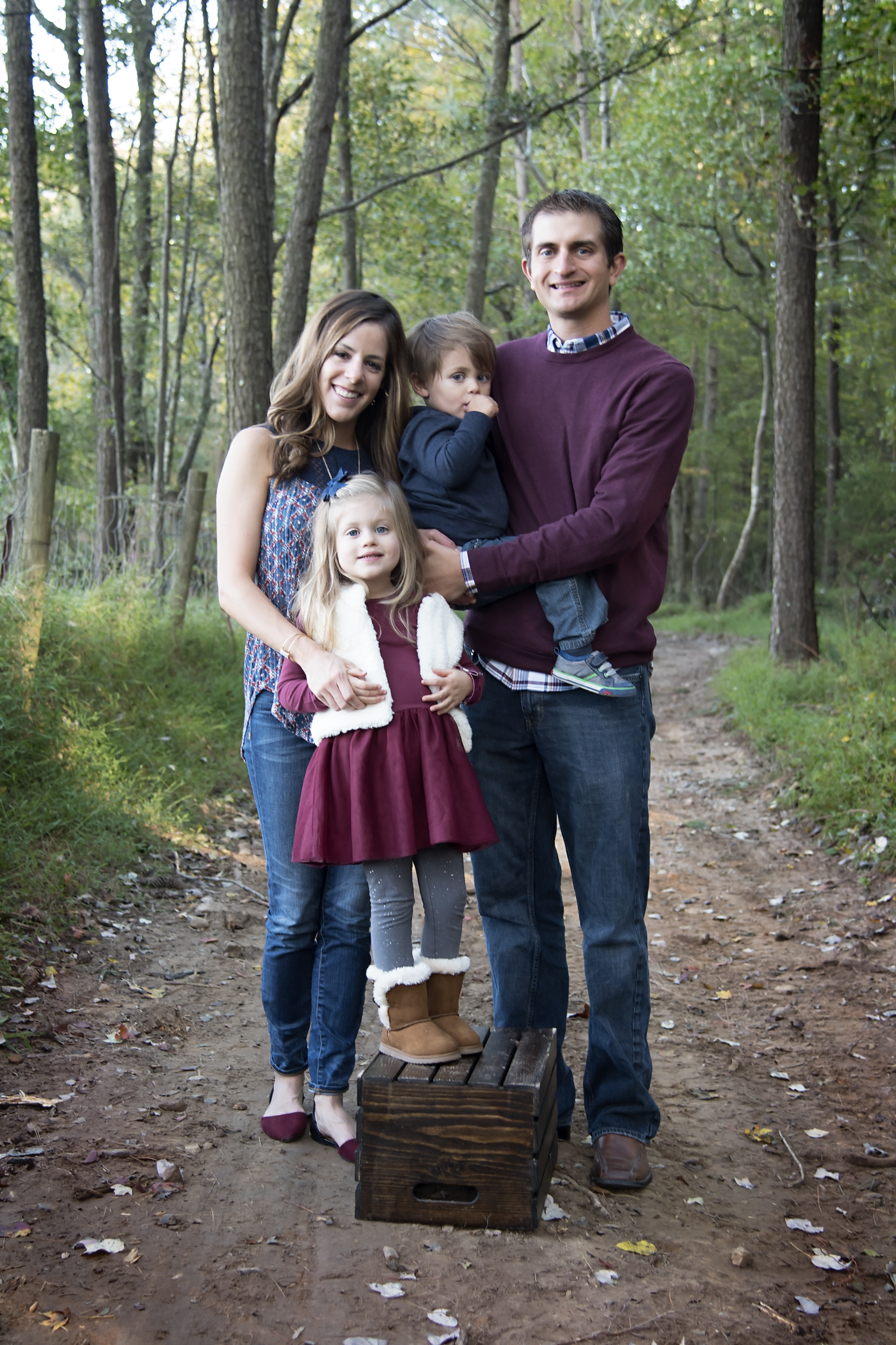 Dr. Tomasheski grew up in sunny South Florida. After having gone through jaw surgery herself at a young age, she knew she wanted to help other people by restoring their smiles.
While pursuing her undergraduate education at the University of Florida, Dr. Tomasheski also spent a semester studying abroad in Spain. She then moved to NC, where she attended the University of North Carolina and received her degree as a Doctor of Dental Surgery. Dr. Tomasheski completed the general-practice residency program at Albert Einstein Hospital in Philadelphia, where she worked with many medically compromised patients and gained advanced training in all aspects of dentistry.
Dr. Tomasheski is passionate about helping her patients achieve the healthy smile they desire and helping anxious patients feel comfortable. She is dedicated to providing quality care with warmth and compassion.
In her free time, Dr. Tomasheski loves traveling, cooking, dancing, trying new restaurants, and spending time with her husband and their two young children.